Russia & the Council of Europe: Staunch support for pan-europeanism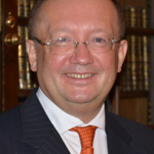 Dr Alexander Yakovenko, Russian Ambassador to the United Kingdom of Great Britain and Northern Ireland, Deputy foreign minister (2005-2011). Follow him on Twitter @Amb_Yakovenko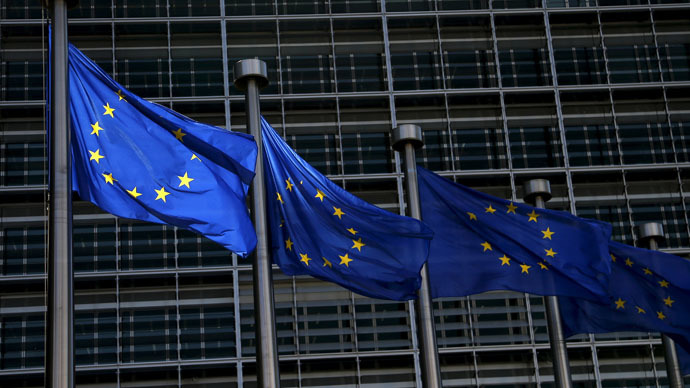 On 19 May in Brussels the Committee of Ministers of the Council of Europe will meet for its regular session. In Russia's view, the session will reaffirm the significant role the Council of Europe plays.
It's one of the most respected and representative regional organizations on the continent, its mission to contribute to the creation of a Europe whole and free without dividing lines, to strengthen democratic values, human rights protection mechanisms and the rule of law, including international law.
Since Russia joined the CoE in 1996, we have been advocating the need to overcome the deficit of trust that has been increasing with the expansion of Cold War structures of limited membership like NATO, and preventing the emergence of new divisions in Europe. We strongly support the CoE's efforts in such areas as protecting human rights, including the rights of ethnic minorities, and countering extremism, aggressive nationalism, racial and religious intolerance. CoE membership has had a great impact on our legal system, not least through the mechanisms of the European Court of Human Rights. It's in our interest to ensure the Council of Europe doesn't apply double standards in its work.
Today, our cooperation with CoE is, regrettably, being "rolled back" by problems that have emerged between Russia and the West over the Ukraine crisis. We are convinced there is no alternative to the implementation of all provisions of the Minsk agreements, including those on dealing with acute humanitarian problems, lifting the economic blockade, and reforming the constitution in keeping with the recommendations of the Venice Commission. The Commission's recent report has expressed concern over delays in carrying out constitutional reforms in Ukraine, even though in Minsk-2 the reforms, including primarily decentralization, were mapped out in sufficient detail.
We believe that the Council should more actively promote a transparent and unbiased investigation of the numerous gross human rights violations in Ukraine. Through its International Consultative Group, the CoE is involved in investigating the events that happened on Maidan Square from November 2013 to February 21, 2014. We hope that the International Consultative Group will display a similar approach toward the investigation of the May 2, 2014 tragedy in Odessa. There is an understanding that the CoE experts will join the process. All the more so, as Western media is starting to provide honest coverage of these issues.
We regret that the Parliamentary Assembly has adopted an absolutely undemocratic decision, regrettably actively supported by UK parliamentarians, to suspend the Russian delegation's voting rights and a number of key powers, making its presence in the PACE meeting room meaningless. This artificially created crisis in the PACE must cease. Meanwhile, the PACE deadlock provides extra reasons for strengthening Russia-CoE cooperation in other areas.
The statements, views and opinions expressed in this column are solely those of the author and do not necessarily represent those of RT.