Terrorist attacks in Paris: Need for deeper counterterrorism cooperation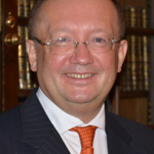 Dr Alexander Yakovenko, Russian Ambassador to the United Kingdom of Great Britain and Northern Ireland, Deputy foreign minister (2005-2011). Follow him on Twitter @Amb_Yakovenko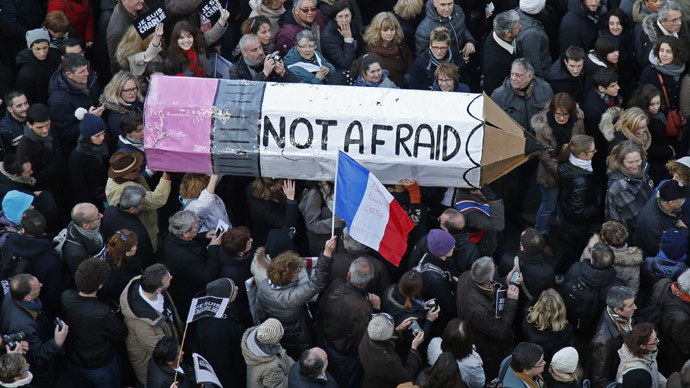 The recent terrorist attacks in the centre of Paris, during which extremists killed "Charlie Hebdo" journalists, police officers, and customers of the kosher store, were shocking.
It unleashed waves of fear and sympathy across the continent. The Russian people extended their heartfelt condolences and sent thoughts of sympathy and support to the families and friends of those killed and wounded in the gun attack. Russian Foreign Minister Sergey Lavrov represented Russia during the January 11 Unity March in Paris.
At this grievous time it is, however, worth mentioning that these kinds of tragic events unequivocally underline the need for deeper cooperation among states in combating the terrorist threat. Notwithstanding the sanctions, Russia is ready to continue mutually beneficial interaction on this issue with the West. But it should be built on clear principles that are not conditional upon personal sympathies or offenses, and should be based on the serious and impartial analysis of the problem and understanding of the necessity for urgent political and diplomatic cooperation, in addition to work at the level of law enforcement and the special services.
Terrorist attacks across the globe that have affected citizens of all countries are a grim reminder of the human suffering inflicted by terrorists. As the threat of terrorism persists, so must our collective efforts. As the threat of terrorism evolves, so must the response of the international community. There should be no boundaries and artificial restrictions as it is in the interests of all. It should be complemented by efforts to build up understanding and trust between various cultures, represented in our multiethnic societies of today.
The statements, views and opinions expressed in this column are solely those of the author and do not necessarily represent those of RT.