'US pursuing political agenda, not justice, sanctioning N.Korea over Sony hack'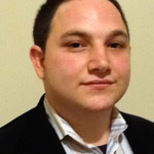 Eric Draitser is an independent geopolitical analyst based in New York City and the founder of StopImperialism.com. He is a regular contributor to RT, Counterpunch, New Eastern Outlook, Press TV, and many other news outlets. Visit StopImperialism.com for all his work.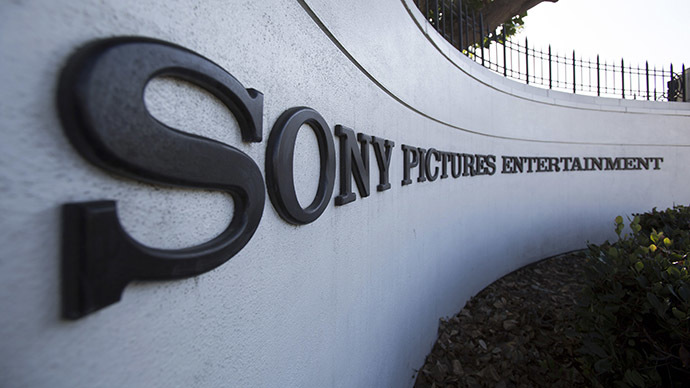 The US is not interested in proper investigation into Sony hack as it uses this issue as a political weapon, geopolitical analyst Eric Draitser told RT, adding that sanctions against North Korea will not affect it much as the country is already isolated.
The sanctions were announced on Friday after the FBI and the White House concluded North Korea was responsible for the massive computer intrusion the networks of Sony Pictures Entertainment suffered in late November. Terabytes of stolen data have since made its way to the web, embarrassing the Hollywood firm, and online threats concerning the scheduled Christmas Eve release of "The Interview," an anti-Kim comedy, that still failed to keep the film from being screened. North Korea, however, rejected the accusations and proposed a joint investigation with the United States into the hack attack.
RT: Why is Washington so sure they are punishing the right side?
Eric Draitser: There is no hard evidence for the United States' claims that the North Korea was behind the hack on Sony. In fact, the evidence seems to point in a very different direction. Reports in US and global media say experts taking part in the investigation essentially rule out North Korea's participation. They say the evidence simply isn't there to point that finger.
Moreover, those very same experts point out that due to the complexity of the cyberattack it is not quite possible to determine who was behind it in mere 48 or 72 hours as was the case with the US government. Rather than seeing the evidence and drawing conclusions from that, it seems that Washington is pursuing a political agenda and using this issue to further that agenda.
RT: Pyongyang has offered help in investigating the attack, but the offer was turned down. Why so?
ED: The US has declined North Korea's offer for the same reason that the US has turned down Russia's offer with regard to investigating the crash of MH17 flight in Eastern Ukraine.
It is because, number one, it will expose before the world the fact that the United States turned this incident into a political weapon. Secondly, it could expose who was behind the attack and whether or not we can trace it back to Washington, or to a US ally, or to US client, or to some other entity.
There is obviously information that the United States are looking to squash any independent investigation into this. And I think that's yet another reason why the US is pushing for sanctions, why the US is turning this into a large global political issue rather than a very specific incident – which is what it is.
RT: Will the new sanctions hurt?
ED: Not necessarily. North Korea's economic situation and model is not quite the one plugged into global capitalism in the way that almost every other country around the world is. And so in many ways North Korea, being as isolated as it is, is to a large extent sanctions-proof at least – to whatever degree a country could be so. So in that regard I don't think we'll see a huge material change for the country.
What we will see is political fallout, because, certainly, North Korea, being as small and diplomatically isolated as it is, can't do anything on its own. Still North Korea has moved forward and made tremendous progress in cultivating relations with both China and Russia. And cyber security has been one of those major issues that have been put on the agenda of the Shanghai Cooperation Organization. So it could be possible that the fallout from this will have a positive impact on global cyber security.
RT: What should we now expect from Pyongyang?
ED: Certainly, North Korea will follow the pattern of ratcheting up the rhetoric, of making belligerent and bellicose statements to whatever extent they can. But this is, essentially, part for the course for North Korea. I think they will lean on international relationships to whatever extent they can, but as we know, the global situation in many ways is like a school yard and the United States is able to play the part of the bully. It is in a very rare circumstance that a bully can be truly punched in the nose.
The statements, views and opinions expressed in this column are solely those of the author and do not necessarily represent those of RT.