Fighting ISIS only in Iraq is like extinguishing only half a fire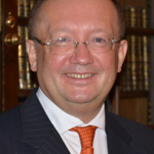 Dr Alexander Yakovenko, Russian Ambassador to the United Kingdom of Great Britain and Northern Ireland, Deputy foreign minister (2005-2011). Follow him on Twitter @Amb_Yakovenko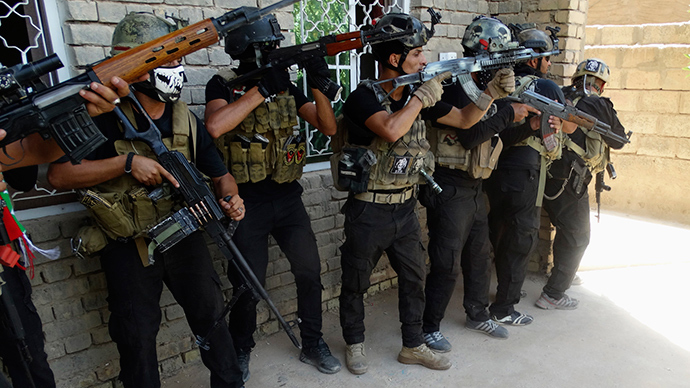 British politicians and media are expressing concern over the advance of the terrorist Islamic State forces in Iraq and stress the need to counter the threat.
The atrocities by Islamic radicals deserve the strongest condemnation. The events in Iraq are another confirmation that terrorism is an absolute evil, and all responsible members of the international community should engage in coordinated efforts, rejecting any double standards.
In this situation one wonders why this extremist group, earlier known as the Islamic State of Iraq and the Levant, is perceived by the international community as a threat only in Iraq, but not in Syria, where it also operates. Innocent people suffer in both countries and fighting ISIS forces only in Iraq means that they can always regroup in Syria. That is why there is an urgent need for clear criteria of cooperation with governments in the Middle East and North Africa. The fight against terrorists must become such a criterion. If we are addressing the terrorist threat in Iraq, the same should be done in other parts of the region, including Syria. With this in mind, the international community needs to establish counterterrorist cooperation with all the states that fight ISIS extremists.
Russia, for its part, supports the efforts of the legitimate Iraqi government in their uncompromising struggle against the terrorists – not only politically, but by providing, upon the Iraqi government's request, necessary equipment and weapons. Russia will continue to do so. Russia appeals to all the Iraqi political forces to come to an agreement in the spirit of national consent, which will allow to effectively confronting any manifestation of extremism and terrorism in Iraq.
Russia also supports the actions of Iraq's other partners when officially requested by the legitimate Iraqi authorities.
The statements, views and opinions expressed in this column are solely those of the author and do not necessarily represent those of RT.