​'Sanctions won't help UK companies to work in Russian market'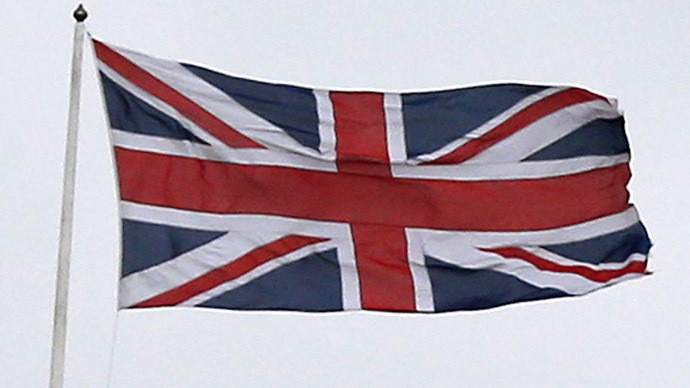 People find it hard enough to trade with Russia in the first place without any sanctions. While sanctions will cause a big detrimental effect and will job losses in the UK, the founder of Export Explorer Tim Jelley told RT.
On August 5 managers of several UK companies signed a letter published in TheTelegraph newspaper condemning the sanctions imposed on Russia.
RT:Tell us more about the letter and why you decided to sign it...
Tim Jelley: I think what we really wanted to raise is the issue that we don't think the sanctions will really work. We all have been working in the Russian market for probably last 20 years, and times have always been difficult to do business in Russia, but I don't think the sanctions will really help. We just wanted to voice that there could be job losses coming along. Only this morning we heard JCB head Lord Bamford reporting that he potentially could lose orders as a result of the sanctions, and as a result they would lose jobs over here. For my part companies are finding it difficult to understand how they can work in the Russian market and they do not think the sanctions are really going to help.
RT:Do you think many people in the UK know how much trade there is between Britain and Russia?
TJ: They do not. The UK invests something like 26 billion pounds into Russia. Russia invests something like 9 billion pounds. Last year we exported 7.2 billion pounds worth of goods. Russians like to buy British products; they always turn to Britain for good quality products. The sanctions they have put on them (financial sanctions, arms and hi-tech sanctions, some of the equipment or services are coming into Russia) are going to cause job losses. I am pretty sure of it, whether in the short-term, but certainly in the long- term it will.
RT:Is it going to take a lot of rebuilding after the de-escalation of the situation?
TJ: It has taken 20 years to where we are now. People find it hard enough to trade with Russia in the first place, without any sanctions on. Once we tell them the opportunities are vast, then they are buying into it. And we always tell companies "Dot the i's, cross your t's, you do business". But I think this is in the long-term, unless something really happens to shut it all up, and it will cause a big detrimental effect.
The statements, views and opinions expressed in this column are solely those of the author and do not necessarily represent those of RT.