Raising the BRICS roof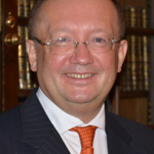 Dr Alexander Yakovenko, Russian Ambassador to the United Kingdom of Great Britain and Northern Ireland, Deputy foreign minister (2005-2011). Follow him on Twitter @Amb_Yakovenko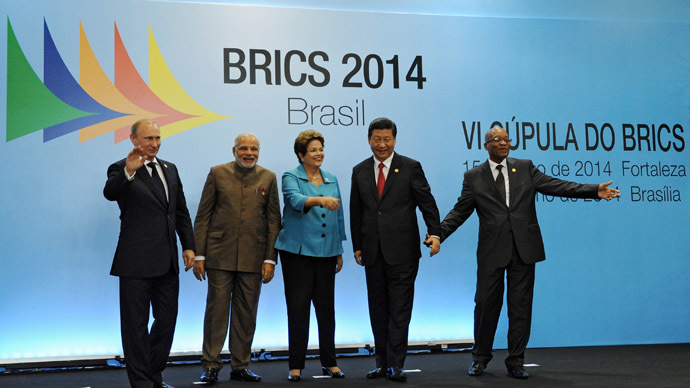 With the leaders of Brazil, Russia, India, China and South Africa coming together for the 6th BRICS Summit, it is worth touching once again upon the significant role these countries and other emerging markets play in the global economy.
As the modern world is naturally becoming more multi-polar and complex, it is clear that a model of international relations with a single decision-making "centre of gravity" is prone to malfunction and is ultimately ineffective. The BRICS format, actively supported by Russia, is helping to enhance predictability and sustainability of international relations.
There are no plans to create any military-political alliance on the basis of the format, but a certain political element of cooperation is necessary. It is high time the BRICS' role is raised to a new level to make it an integral part of the global system, which is truly geared for achieving sustainable growth. In our view, that can be done, among other things, by cooperating closer with the UN and its institutions, creating mechanisms for consultations between foreign ministries on conflict resolution (for example, on such topical issues as Syria, Iraq and Ukraine), coordinating our approaches and actions in areas like counter-terrorism and drug control.
An important topic is international information security in terms of agreeing a set of rules for responsible behavior in the global information space, and a possible joint information policy which could help present a more unbiased picture of the world. Other key subjects that are discussed within the BRICS format are the necessary, but unreasonably delayed, IMF reform, as well as the use by some countries of unilateral sanctions.
Apart from the search for common ground in relation to other global forces and trends, mutual cooperation between our economies remains a key item on our agenda. Development of trade and economic ties between member states is both an intention and a fact. BRICS' mutual trade is now well over $300 billion and has a strong prospect for further growth, considering almost 3 billion consumers, unique natural resources, substantial technological, financial and industrial opportunities, as well as the need for new infrastructure. Established and planned instruments, such as the BRICS Economic Co-operation Strategy, the BRICS Business Council, a development bank and a foreign currency reserve pool will help realize this potential.
It is clear that the BRICS is a unique and modern format. Most of its member-states do not have a common border, it is transcontinental, but we have strategic interests and challenges in common. By working together and coordinating approaches the BRICS countries can better deal with modern challenges and achieve sustainable and long-term growth.
The statements, views and opinions expressed in this column are solely those of the author and do not necessarily represent those of RT.