Zoo animals die in parking war?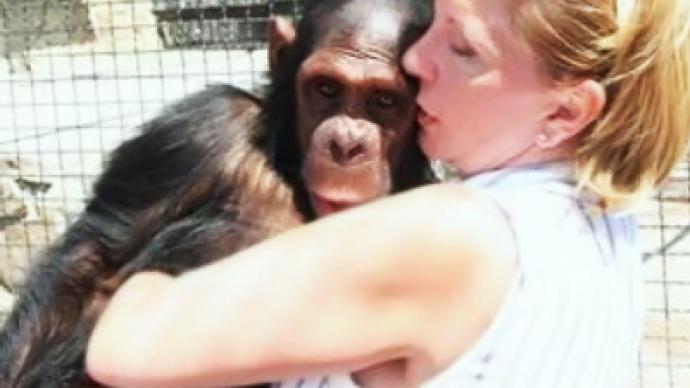 Many animals have died of suspected deliberate poisoning in the most famous zoo of Crimea, based in Yalta. Owners think that angry illegal parkers are behingd the attack.
"In three weeks we have had more than 10 carcasses," said the a Skazka zoo owner Oleg Zubkov. "This has ceased to be only our tragedy. The zoo, a part of Ukraine's nature reserve fund, is losing its collection."
The first to die was the symbol of the zoo 10-year-old chimpanzee Charlik. When the animal fell ill more than three weeks ago, the zoo workers suspected infectious disease. Autopsy showed, however, that the animal had been poisoned.
Two lynxes, two pumas, two Himalayan black bears, a wolf and a Pekinese dog are now also among the dead.
According to chief veterinarian Maria Miroshnichenko, the animals "had severe pains in their stomachs and intestinal tracts, and enlarged livers," showing poisoning.
Ukrainian news service DELFI quoted Zubkov as saying that he received first threats that animals will be poisoned in 2007, when he was fighting illegal parking in front of the zoo.
The source said that for five years before that, private entrepreneur Ruslan Kazachuk, also a relative of Yalta city ex-prosecutor, had been illegally charging zoo visitors money for parking here.
In 2007 a car and several warehouses that belonged to the zoo were set on fire straight after Skazka zoo had won a tender to build its parking lot. Illegal parkers proved to be the arsonists but the case was closed by a prosecutor.
Now the zoo owner has promised to pay $12,500 to anyone who identifies people connected with the poisoning. He said that the zoo will continue its work but that security will be tightened.
You can share this story on social media: