Murderous Major's victim seeks justice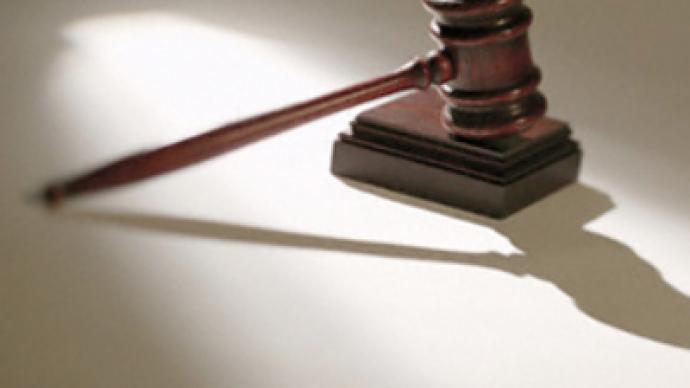 On Wednesday a Moscow court will hear a victim's claim that they were injured by the ex-head of a Moscow district police department in a shooting at a Moscow supermarket.
Luiza Salikhova was shot in the face during the massacre on April 27 which left three people dead and six injured.
Now Salikhova wants about $140,000 in compensation from the Russian Finance Ministry and the Moscow Government's Finance Department, as she and her lawyers insist that the damage was inflicted by an official and not a member of the public.
The defendants say the responsibility should rest with Yevsyukov himself, as murder and attempted murder are not on the list of malfeasance in office crimes in Russia.
Yevsyukov will not take part in the hearings as the Investigative Committee at the Russian Public Prosecutor's Office has refused bringing him to court. They have yet to explain their reasons for his exclusion.
Earlier the court dismissed a similar claim brought by another victim of Yevsyukov's shooting rampage, Ilya Gerasimenko, who is also badly injured and needs surgery.
You can share this story on social media: