What will Serbia ask in return for an independent Kosovo?
Published time: 21 Nov, 2007 12:00
Edited time: 21 Nov, 2007 15:00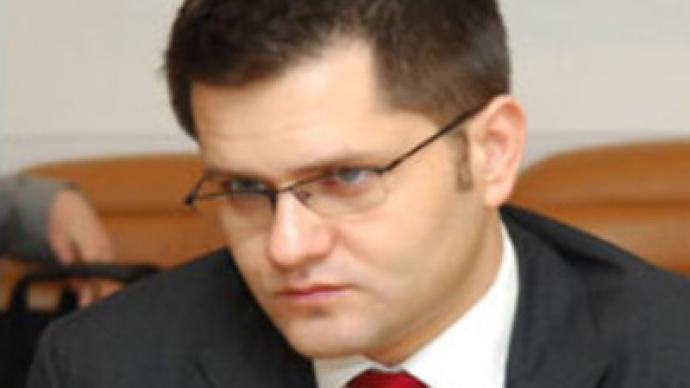 On 10 December an international body of mediators known as the Kosovo Troika will report to the UN Security Council. They'll reveal whether there's any chance of an agreement between Belgrade and Pristina over the disputed province.
If there is, what will Serbia demand for letting Kosovo go?
You can ask the Serbian Foreign Minister, Vuk Jeremić. He will be a special guest on RT's Spotlight programme very soon.
Submit your questions via our feedback form.