'We have broken speed of light' (Telegraph.co.uk)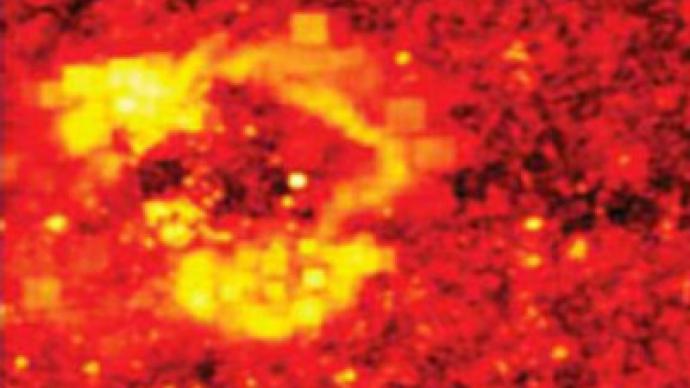 A pair of German physicists claim to have broken the speed of light – an achievement that would undermine our entire understanding of space and time.
Please follow the link to read more.
Disclaimer: Russia Today is not responsible for the content of external websites.
You can share this story on social media: