Moscow and Washington a step away from New START treaty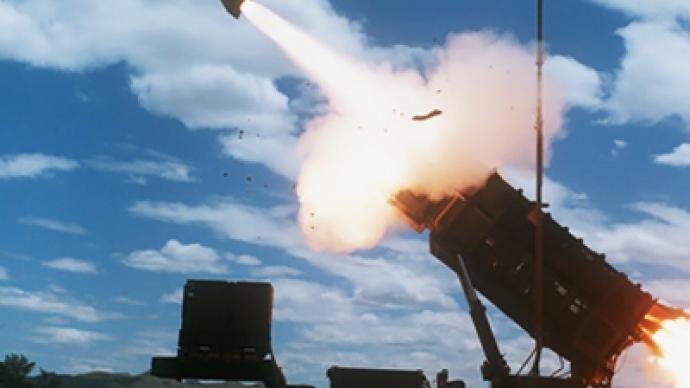 As the new START treaty heads for its third and final hearing at the Russian State Duma, the pivotal nuclear arms reduction pact between Moscow and Washington remains one step away from being ratified.
On Monday, the treaty will be debated by the Federation Council Committee on International Affairs.Russian lawmakers amended the START treaty in the second reading last week, in response to changes and reservations raised in Washington. "It took a while before the US Senate ratified the resolution," said Deputy Russian Foreign Minister Sergei Ryabkov. "Our parliamentarians used the period to seriously study the American ratification resolution.  They drew their conclusions. Three or four especially important things are outlined in these documents by the State Duma."Lawmaker Mikhail Margelov says that when the pact takes effect, other states could follow suit."We very much hope that the arms race is now becoming history, and at some point we might be able to talk about a disarmament race. We are going to ratify the treaty in order to follow the pact, and it's our hope that our American partners ratified the agreement with the same goal," he said.
The treaty, signed between Presidents Dmitry Medvedev and Barack Obama last April in Prague, has already been ratified by the US Senate, on December 22nd, and now needs a final say from the Russian parliament.The final hearing is scheduled for January 25th.
You can share this story on social media: