Portuguese praise Russian psychodrama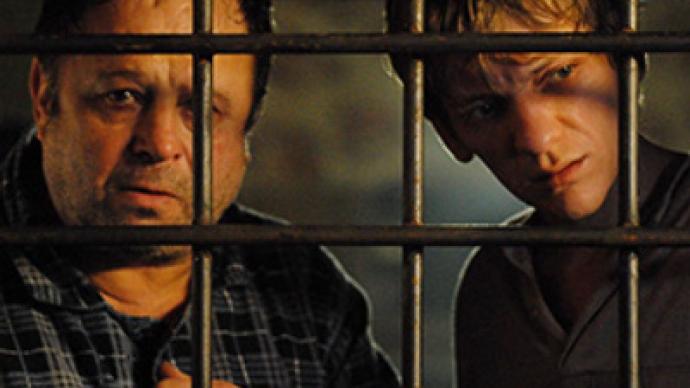 A Russian film inspired by one of Anton Chekhov's most famous novels, "Ward No.6", has been awarded at an international film festival in Portugal.
Karen Shakhnazarov's dark psychological drama adapted from Chekhov's novel received the jury's special prize recognizing the filmmaker's unconventional style and signature cinematic language.
Set in a psychiatric ward in modern days, "Ward No.6" expertly blends gloomy reality with imaginative fiction, making the viewers plunge deep into the wandering minds of patients and doctors.
You can share this story on social media: