Vodianova's new role: Belle and infidel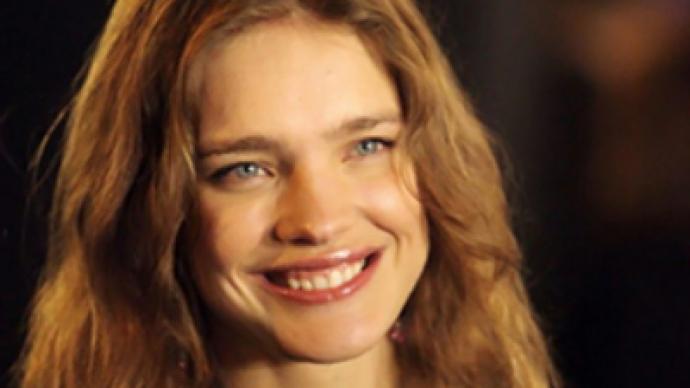 One of Russia's best-known supermodels, who has forged an admirable career in high fashion - Natalia Vodianova – is expected to try her hand at drama.
The mother of three children and British aristocrat's wife will play a Swiss married woman who falls in love with a Jewish diplomat shortly before the outbreak of World War II.
According to Deadline.com entertainment website, the 28-year-old aspiring actress is set to appear on set next to the charismatic star of Match Point and From Paris With Love, Irish actor Jonathan Rhys Meyers.
The script is based on Albert Cohen's most famous, autobiographical novel, "Belle du Seigneur", often referred to as "the book of love".
The lead character of the story by the Jewish-Swiss writer is said to be his alter ego, a young man who falls in love with a non-Jewish woman, a Protestant, blonde, silk stocking.
Shooting is expected to begin in late October in Switzerland and Italy, while Russian and international media have recently been discussing speculation about Natalia Vodianova's possible divorce from Lord Justin Portman.
Rumor has it that their ten-year marriage is kaput, and the model-philanthropist is allegedly having an affair with a Russian TV boss.
You can share this story on social media: