Venezuela threatens oil, trade in continuing election spat with US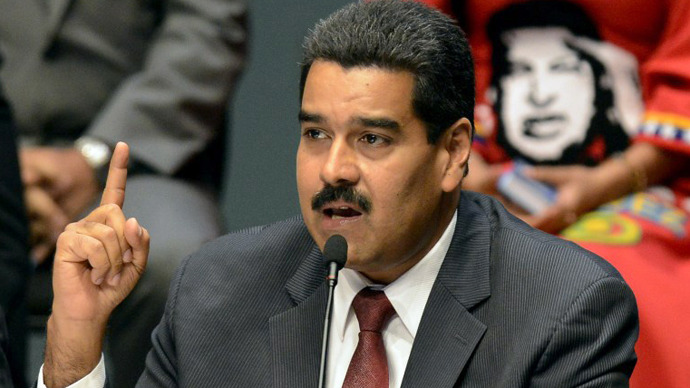 In response to remarks from US Assistant Secretary of State Roberta Jacobson, Venezuelan Foreign Minister Elias Jaua warned that any sanctions imposed by the US for its April 14 presidential ballot would be met with punitive oil and trade measures.
Over the weekend Jacobson commented on CNN en Espanol, stating that the Venezuelan state moved too quickly in proclaiming Nicolás Maduro its new president in light of tight electoral results, and that half of the country's public rejected the results.

When Jacobson was asked whether the US would go so far as to impose sanctions if Venezuela refused to recount poll results, she could not confirm or deny the possibility.

In response to Jacobson's remarks, Foreign Minister Jaua said that his country held the US responsible for the violence that followed the election and has so far left eight people dead. He added that Venezuela would respond in kind to any US sanctions.

"You can be certain that in the face of sanctions of any kind we will respond with economic, political, diplomatic actions to defend the sacred right of the will of the Venezuelan people," Jaua noted in an interview with broadcaster Telesur.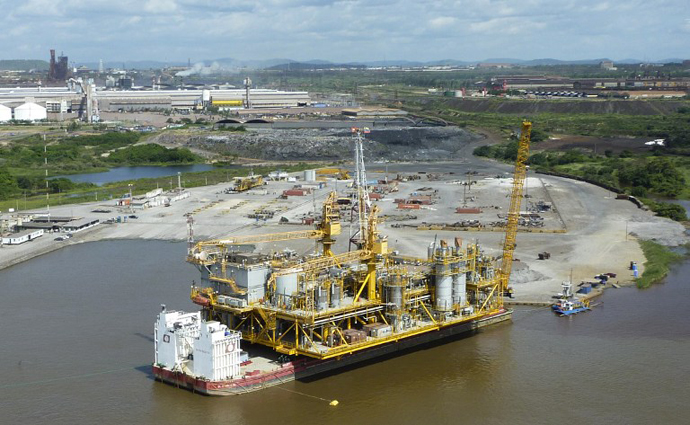 Maduro was sworn in as president last Friday at a ceremony widely attended by South American leaders, including Brazilian President Dilma Rousseff and the presidents of Argentina and Cuba. No US diplomat attended the ceremony.
Since the election results were tallied the US State Department has supported the idea of a recount, which has been a demand of opposition candidate Henrique Capriles and his Justice First party. The notion of a full or partial recount has been the subject of much back-and-forth debate, though last Thursday the country's electoral board (Consejo Nacional Electoral) indicated that it would support an audit.
Since then, however, the electoral body seems to have retracted its support for an audit. The board's president, Tibisay Lucena, criticized as an ally of the incumbent party, told domestic media that no one should have
"false expectations"
regarding the results of a potential audit, and reiterated that as far as the board was concerned the vote's results were final and irreversible.
Officially, the US has yet to accept the results of Venezuela's presidential election, where Maduro was reported to hold 51 per cent of the vote to Capriles' 49 per cent.