'Privilege, not a right': UK on secret passport-revoking crusade
As the number of those stripped of British citizenship on national security grounds grows, Chris Woods from the Bureau of Investigative Journalism has told RT that the whole process is highly secretive, and unaccountable to the rule of law.
"Neither of these individuals had been charged with any offense in the UK. We know they were accused of serious terrorist offenses, but no charges were ever laid against them," Woods said, arguing that the process is highly secretive.

"We don't know the evidence that has been laid against these men and even if they are able to get an appeal which is very very difficult that appeal would mostly be heard in secret," he said. "The government`s response so far has been that citizenship here in the UK is a privilege, not a right."

The London-based bureau has revealed that since 2010, Home Secretary Theresa May has revoked the passports of 16 individuals over alleged links to militant or terrorist groups. Two of those sixteen were subsequently killed in US drone strikes.

In many cases, they were stripped of their citizenship while abroad. A Sudanese-British man took his four children on holiday to Sudan. Four days after leaving, he was stripped of his passport and his children were banned from returning the UK.

At least five of those whose British passport has been revoked were born in Britain; one man had lived in the country for almost 50 years, the bureau reported.

Mohamed Sakr, who was born in Newham and raised in west London, had dual nationality as his parents were Egyptian. His British citizenship was revoked in September 2010, and 17 months later he was killed in a US drone strike in Somalia.

According to Woods, the US drone strike killings of those stripped of British citizenship raise questions of a possible connection between the two. The US was also apparently involved in the case of another man kicked out of the UK.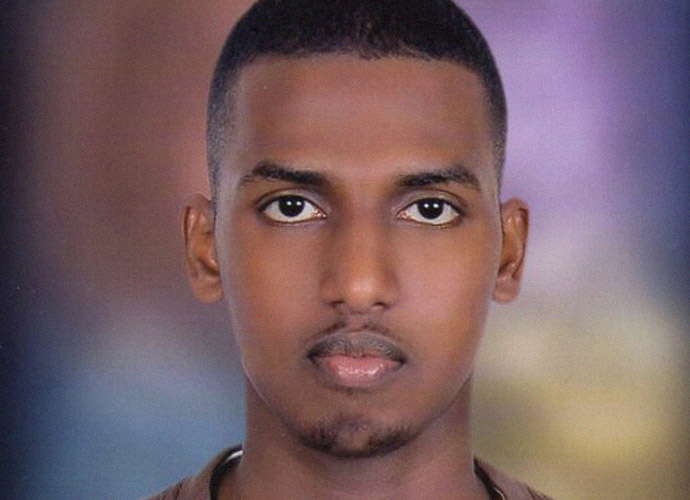 A dual British-Somali national, Mahdi Hashi was stripped of his UK citizenship while in Somalia caring for his grandmother. He went missing shortly after the incident, and later appeared before a US court on charges of "providing material support" to Somali militant group al-Shabaab, and "unlawful use of high-powered firearms."

Hashi's family has claimed he was stripped of British citizenship after he refused to become an informant for the UK's MI5 intelligence service.

You can share this story on social media: