Koreas try to diffuse tension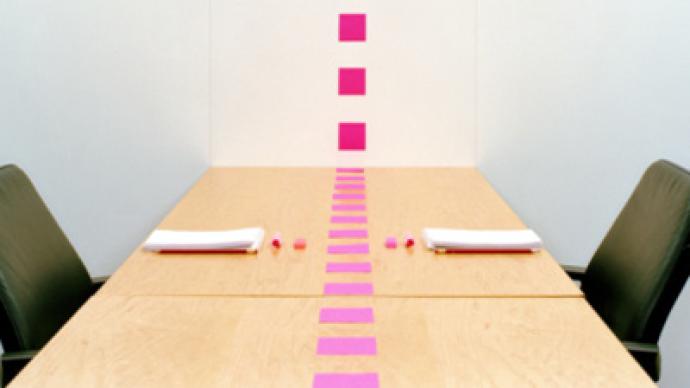 Military officers of North and South Korea have come to the negotiating table on Tuesday for the first time since the escalation of tensions in the region last year.
The talks are being held behind closed doors reports KBS news agency.Neither the sinking of the South Korean corvette Cheonan nor the shelling of its Yeonpyeong Island will be discussed at the meeting. The negotiating officers will instead focus on the prevention of incidents in the future.Earlier, Seoul and Pyongyang had wanted a ministerial-level meeting, but later decided to send colonels as negotiators instead.
You can share this story on social media: