Moscow calls on Koreas to move from "muscle flexing" to dialogue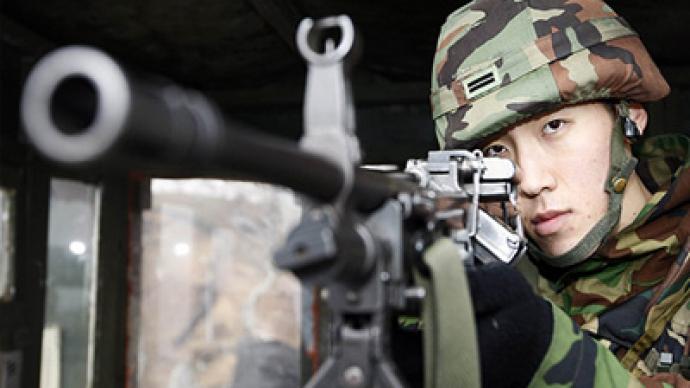 Moscow has called for the resumption of talks between both South and North Korea in the hopes of easing tensions between them.
"North Korea and South Korea should start talks to ease tensions on the Korean Peninsula," Russia's deputy foreign minister, Aleksey Borodavkin, said Thursday.Acute tension between North and South Korea remain. And there is no sign of improvement – Seoul has officially labeled Pyongyang as an enemy. The situation on the Korean Peninsula worsened after an exchange of artillery fire on November 23 between South Korea and North Korea, which killed four people on a South Korean island near the border. Since then, tension has increased palpably. Seoul has staged several military exercises and is expected to hold its latest maritime firing drill from Monday to Friday.