Moscow at center of diplomatic efforts over Korean tension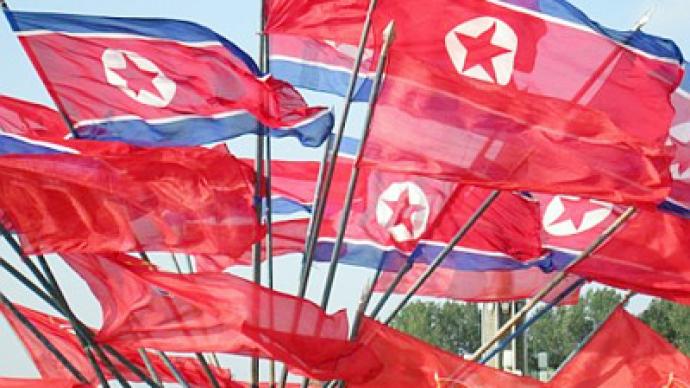 Russia is hosting separate talks with North and South Korean representatives over the current tense situation on the Korean Peninsula.
Six-party talks on the tension between the Koreas could be closer to resuming, after Pyongyang welcomed China's proposal to hold a meeting of heads of the delegations.Russia is one of the most vocal advocates for a peaceful solution to the current crisis. On Tuesday, Foreign Minister Sergey Lavrov and his North Korean counterpart Pak Ui-chun agreed that the turmoil must be resolved through diplomatic means only.Leonid Petrov – a lecturer in Korean Studies from the University of Sydney – says the threat is not coming from North Korea itself, but from the isolation imposed by foreign countries."North Korea is pursuing the policy of national self-reliance, but this policy has nothing to do with isolation… North Koreans, actually, invite foreign investors and welcome co-operation, trade and exchange," he explained."The problem is coming from outside. North Korea is subject to many international sanctions, and these sanctions have been imposed in 1950s, when the Korean War was going on, and [were] never removed," Dr. Petrov concluded.Russia is currently holding consultations with other partners in the six-nation negotiations, too. Last week, the Deputy Foreign Minister Aleksey Borodavkin met with Akitaka Saiki, Director-General of the Asian and Oceanian Affairs Bureau of the Japanese Foreign Ministry. South Korean Deputy Foreign Minister Vee Son Nak is also expected to arrive in Moscow shortly for consultations.