Georgia denies $100 million debt to Israeli company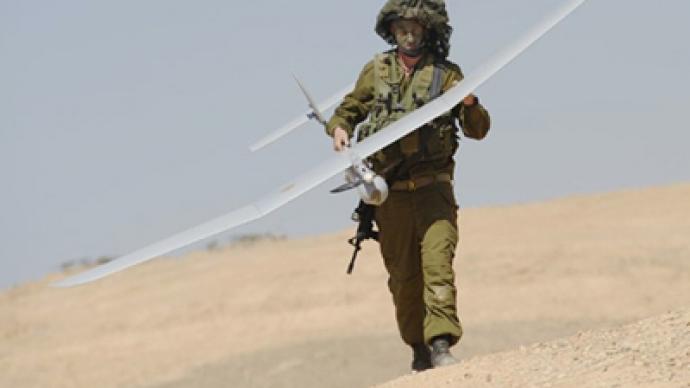 The Georgian Foreign Ministry has denied allegations that the government owes $10 million for drones that it bought from the Israeli electronics defense company Elbit Systems Ltd.
According to Georgian deputy foreign minister Nino Kalandadze, the Georgian Ministry of Defense owes money neither to Elbit Systems Ltd nor to any other defense companies. Moreover, she said that there are a number of companies which themselves owe money to Georgia.  Earlier in April it was reported that Elbit Systems Ltd, which develops, manufactures and integrates electronic defense and electro-optic systems had filed a suit in the High Court of Justice of the United Kingdom because the Georgian government had failed to pay for armaments delivered by Elbit Systems to the country under a number of contracts signed back in 2007. Georgia is said to have bought Hermes 450 drones from Elbit Systems. In the spring of 2008, Georgian President Mikhail Saakashvili said that 40 drones, which then were distributed between the police and army, had been delivered from Israel. The Georgian side used drones, in particular, to monitor the territory of Abkhazia during the military conflict of 2008. Some of them were hit by Abkhaz defenses.
You can share this story on social media: