'Facebook teenage murder': Two years for cold-blooded killing in the Netherlands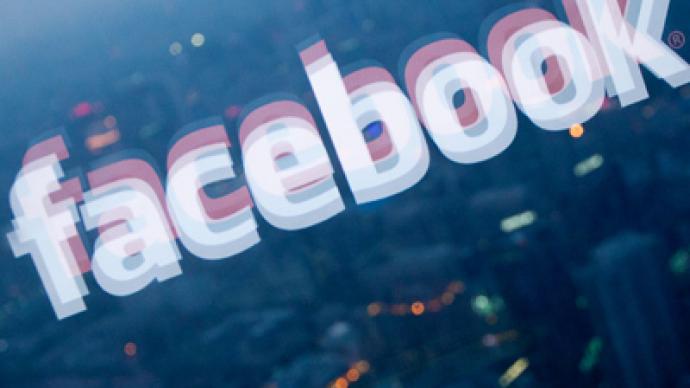 The two Dutch teenagers who pushed a third to kill a girl in January have been given two years in a juvenile detention center. The pair ordered the killing after the victim gossiped about the couple's sexual escapades on Facebook.
In a case that shocked Holland and the world, the 16-year-old girl and her 18-year-old former boyfriend have been given two years in youth custody followed by three years of compulsory psychiatric therapy.
The court heard that 16-year-old Polly W was the instigator, and the judge Marcel Snijders described her as "cold and calculating," it was reported in Dutch News.  
A court in Arnhem found that the former couple had pressured another boy, Jinhau K, to murder 15-year-old Winsie. Winsie was stabbed to death in January, at the request of Polly W and Wesley C, who were 17 and 16 respectively at the time. Their surnames have been withheld for legal reasons.
Jinhau K, who was 14 when he carried out the murder, was sentenced in September to one year in juvenile detention. This is the maximum sentence allowed for a 15-year-old. He was described by the court as having "a serious behavioral disorder with psychotic traits."
He was driven to the door of the victim's parent's house, where he stabbed her. She died a few days later.
Both the instigators had promised money to Jinhau to go through with the murder. Jinhau denied he had been paid to carry out the killing, but said he was put under heavy pressure to do it.
Polly and Wesley ordered the killing after Winsie, the victim, is said to have spread rumors of the sexual escapades of her friend on Facebook.
The Arnhem court issued a statement saying that it found the circumstances of how a friendship between two girls could become a deep hatred, then lead to murder, shocking and hard to understand.
The father of the victim, who had himself been injured by the offender as he tried to help his daughter, called the punishment "ridiculous."
The prosecution had asked for a harsher sentence under adult criminal law of five years' imprisonment and forced treatment. But the judges took the decision that both the instigators, who were also found to have personality disorders, should be sent to a special institution for juvenile offenders, it was reported in 20 Minuten Online.
The prosecution is considering an appeal.