Turkish court scraps plan to redevelop Taksim Square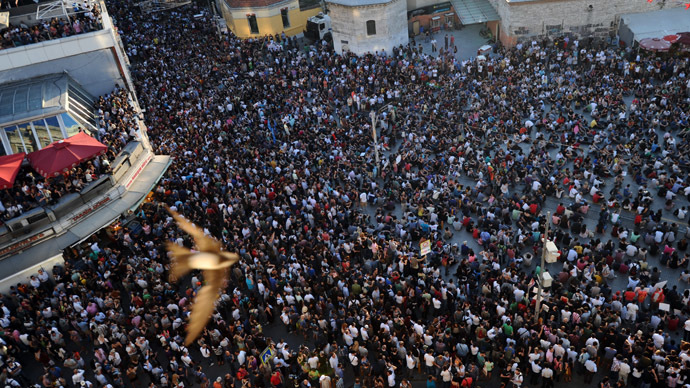 A Turkish Court has cancelled plans to redevelop Taksim Square, according to court ruling from early June obtained by Reuters. The authorities planned to turn the park into a monument to the Ottoman Empire, which sparked mass protests last month.
The court ruled in early June during the height of the unrest that the government's plan to rebuild the square broke preservation rules, that it spoiled the square's identity and broke other regulations, according to a lawyer for the plaintiffs.
The dispute over the redevelopment of the square sparked nationwide anti-government protests, which developed into a wider protest at his authoritarian style of rule.
The anger soon grew into mass demonstrations against Erdogan's rule and his Islamist inspired policies. The protests, which started in May, and dragged on throughout most of June, left four people dead and 7,500 injured, some of them seriously, according to the Turkish Medical Association.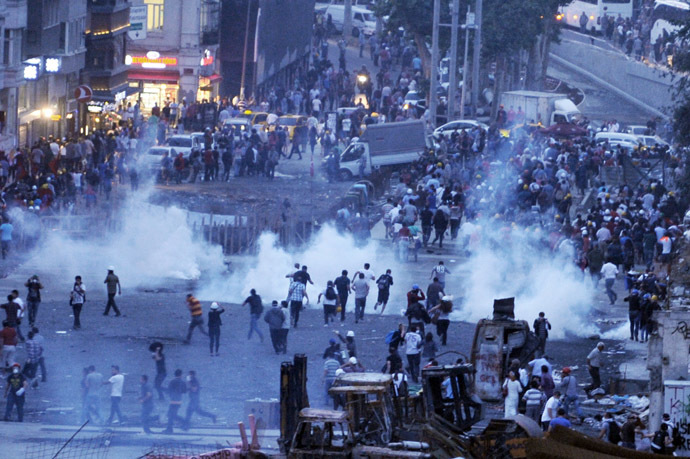 Erdogan said on June 14 that his government would wait for the judiciary to rule, including any appeals, before making a final decision on Taksim's development.
The Gezi Park, on the edge of Taksim Square is one of central Istanbul's few remaining green spaces. During the height of the protests it became a makeshift campsite, which was occupied by thousands of people in protest at the government's plans to demolish it.
You can share this story on social media: