Notorious Tajik terrorist arrested in Russia
Published time: 8 Dec, 2010 09:20
Edited time: 8 Dec, 2010 12:45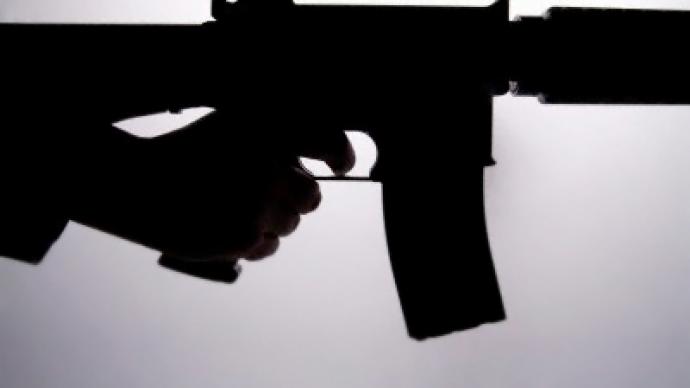 A warlord and terrorist, who reportedly carried out at least 25 terror attacks in Tajikistan and masterminded other crimes, including kidnapping the deputy chair of the Tajik Central Bank in the 1990s, has been arrested in Russia.
Security officials say Abdulvosit Latipov used to be among radical extremists operating in Tajikistan during and after the civil war of the 1990s. His gang is believed to be responsible for at least 43 murders. Among their victims were a general prosecutor, a minister, police and Russian soldiers who served as border guards.
The gang headed by Latipov is said to have been trained by Al Qaeda instructors in camps near the Afghan-Pakistani border. Even after 1998, when the civil war was over and the new government announced an amnesty for those who fought, Latipov's gang reportedly did not lay down arms and continued committing crimes. In 2001, they were tried in absentia and put on the international wanted list.
Latipov and his followers fled the Central Asian nation in 2004 and used fake IDs to settle in Russia in the Chelyabinsk region of the Urals. However, as of last year, police have managed to identify and arrest several gang members, and now they have busted their leader.
After Latipov is stripped of his Russian citizenship, which he obtained illegally, he will be extradited to Tajikistan, according to the Federal Security Service.