6.2 quake causes gas explosion in Taiwan, shakes houses in capital (VIDEO)
Two people were killed and 21 others injured, including three severely, as a 6.2-magnitude earthquake hit the island of Taiwan, violently shaking buildings in the capital Taipei and triggering a gas blast.
Following the powerful tremors, frightened people took to the streets.

A male mountain climber was killed during the quake after being hit by falling rocks on Mount Ali in central Taiwan, AFP reported. The second victim also died after being knocked down by falling rocks.

Authorities are now expecting more information on the extent of damage or casualties.

It struck at 05.43 GMT, with the epicenter situated 32 km east of central Nantou country.

The quake was also felt in Hong Kong, which is over 700 km away. In the capital Taipei, buildings were also shook by the tremor.

Taiwan is located near the so-called ring of fire region of seismic activity around the Pacific Ocean.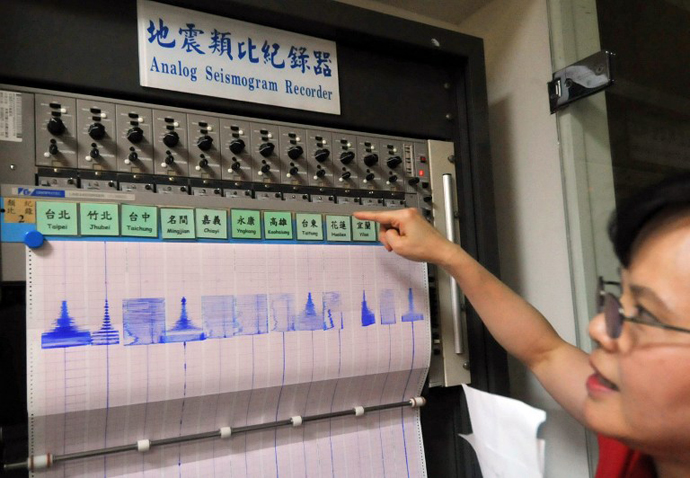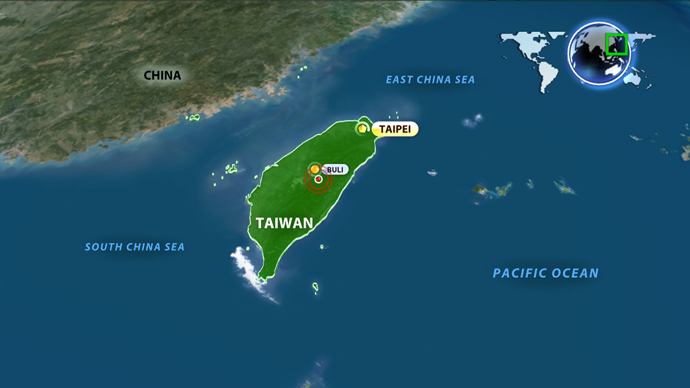 You can share this story on social media: