Strasbourg court condemns deportation of ill 82-year-old woman from Finland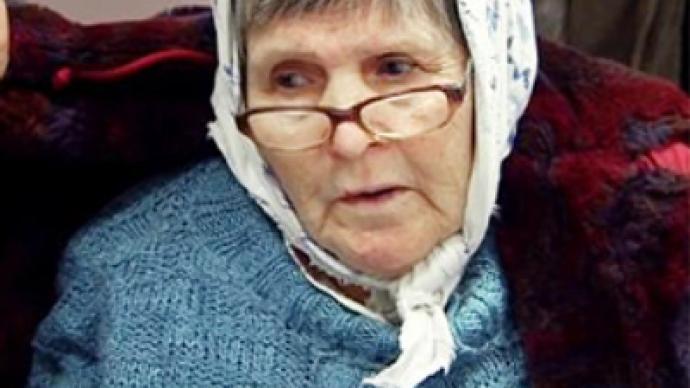 The European Court of Human Rights has denied Finland's right to deport an 82 year-old Russian woman on Wednesda. Nevertheless, Antonova's daughter decided to take her to Russia.
Finland will abide by the ruling, a spokesperson for the Finnish embassy in Russia told RIA Novosti on Thursday, adding that the ruling is temporary and that the final decision on the issue is not earlier than September 2010.
Irina Antonova, an elderly Russian woman, suffered a stroke and was taken to a hospital on June 15, the date she was meant to be deported. Backman, in turn, asked the Strasbourg Court to block the deportation.
The woman arrived at her daughter's home in Finland on a tourist visa in February 2008 after suffering an earlier stroke.
When her visa expired, Finnish authorities demanded that she leave the country as under Finnish law, parents are not entitled to residence permit even if their children have it.
On June 22, Irina Antonova returned to Russia together with her daughter and son-in-law. The Russian ombudsman for the Leningrad Region met the woman at the border and accompanied her to the city of Vyborg, where she was put in a hospital for a health check and further treatment.
Antonova's daughter Natalya said that she was forced to take her mother from a Finnish hospital because of endless calls from Finnish doctors who had been asking to take the patient away.
"They were passing her like a ball. I had no other choice. I cannot keep her at home with me, I cannot help her, for I am not a doctor," the woman was quoted as saying by Russia's Interfax news agency.
You can share this story on social media: