Runaway teenager hitchhikes across Russia to meet estranged mother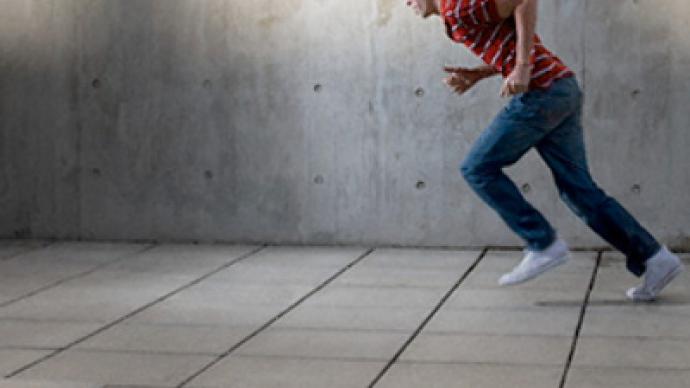 A 17-year-old boy who escaped from his guardians in St. Petersburg a fortnight ago has been found after hitchhiking 1800 kilometers to meet his estranged mother.
A short time ago the boy arrived to St. Petersburg, Russia, to take part in a judo tournament from Germany, where he lived with his father. Almost immediately after getting to the city, Artur escaped from his coach and took a train to Moscow. Once arriving in the capital, though, he was apprehended by the police who sent him to a hospital. However, he escaped again and the police had to put the boy on the wanted list.
Two weeks later the boy's mother contacted the newspaper Life.ru and said that, not only was Artur with her, but also that he was alive and well. The woman lives in the city of Chelyabinsk, which is about 1800 kilometers East from Moscow. She said that her son hitchhiked to cover the distance.
Artur was born in Germany to unmarried parents. His mother returned to Russia and his father took care of the boy. Artur was, however, forbidden him from seeing his mother or even contacting her.
You can share this story on social media: