State Duma supports big increase in fines on reckless drivers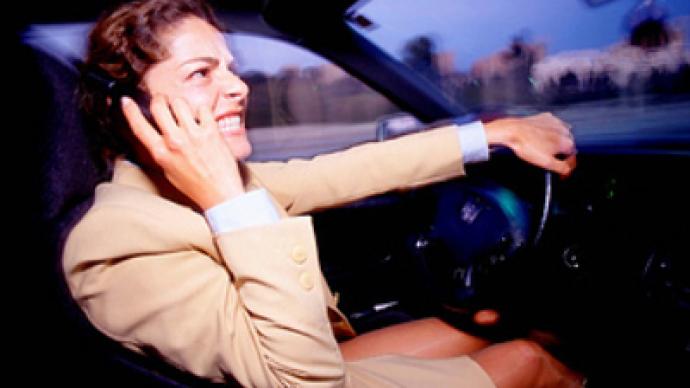 The State Duma has supported a bill, which will increase tenfold the fine levied on drivers who refuse to let pedestrians cross the road in designated places.
The fine may amount to 1,000 roubles as against the current 100 roubles or a warning, according to an Itar-Tass report.
"The disregard of pedestrians is a serious crime; it is like red-light jumping or driving in the wrong lane," said Sergey Shishkaryov, Chairman of the State Duma Transport Committee.
"By raising this fine, we will not only teach drivers to be polite but will also reduce the death rate of pedestrians and drivers," he added.
"More than 35,000 pedestrians were knocked down in Russia in the first half of last year, which was over a third of the total number of traffic accidents. The driver is always protected with his vehicle, while the pedestrian is absolutely defenceless," he continued.
"It's lethal to be a pedestrian in Russia. Our drivers are still extremely uncivilised," said Tatyana Yakovleva, first deputy head of the United Russia faction. "Pedestrians are traditionally neglected in Russia. They have to run across the road and keep looking left and right even if they have every right to walk calmly."
In addition, the bill will increase from 100 roubles to 500 roubles the fine levied for the absence of a special child seat in a car.
You can share this story on social media: