UK authorities try to increase road safety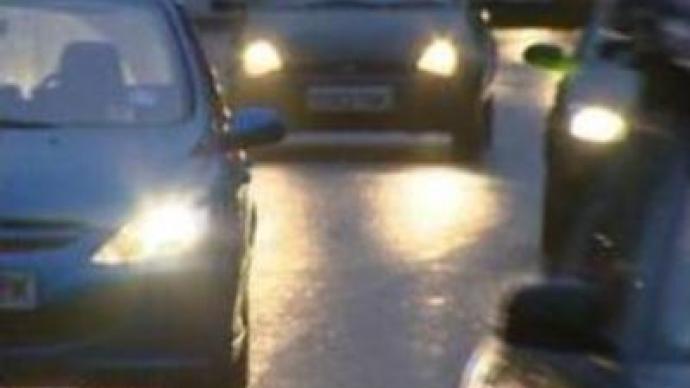 A safety driving campaign in the United Kingdom picks up more and more steam as more restrictions are imposed. From the end of February this year, drivers caught having a chat at the wheel will face much tougher penalties than before.
According to the new regulations, a call while driving will cost a 60-pound fine and three points on a licence. Though legal action is well underway it's still unclear if these restrictions will really make people stop chatting at the wheel. Still, driving safety campaigners completely support the new measures as they say the price of a call can be far higher than a fine and also fatal. In addition, UK police can now check phone records to find out if the driver was talking on the phone and are able to use these records as evidence in court. Also, the British Government plans to launch yet another campaign aimed at highlighting the dangers of using a mobile at the wheel.
You can share this story on social media: