Stalin's grandson to sue Ukraine over famine sentence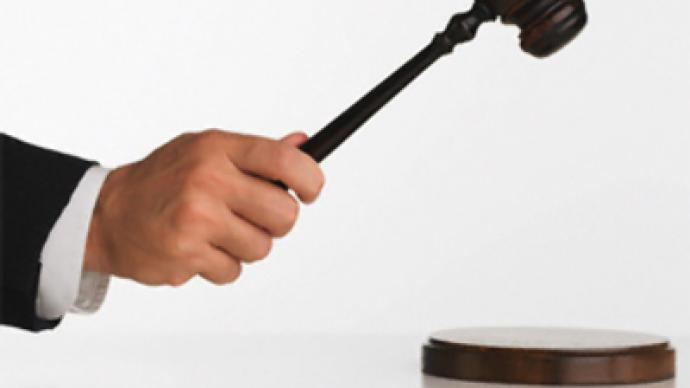 The grandson of Joseph Stalin wants a criminal case to be opened against Ukrainian investigators of the 1930s mass famine. Last week a Ukrainian court put the blame for the famine on Stalin and several other officials.
Evgeny Dzhugashvili believes the sentence is libelous and wants the agents of the Ukrainian Security Service involved in the case as well as the judges who reviewed it to be punished for the decision, he told the Ukrainian newspaper Sevodnya.
He added that Ukrainian justice had no grounds for the sentence, because whatever Stalin's role in the famine, his actions didn't violate the legislation of the Soviet Union of that time. For it to be deemed a crime, Ukraine had to make its current criminal code retroactive, which is specifically forbidden by the European Convention on Human Rights ratified by Ukraine, he argued.
On January 14, Kiev's Court of Appeals found Josef Stalin and several other leading officials guilty of genocide against Ukrainians during the mass famine of 1932-33. The criminal case was closed by the same ruling due to suspects' deaths.
The famine, or "Holodomor," as it is known in Ukraine, is one of the major points of dispute between Kiev and Moscow. Ukraine insists that it was orchestrated to kill the Ukrainian population and thus was an act of genocide. Russia says the famine affected several regions and people of many nationalities suffered from it.
Earlier Dzhugashvili filed a defamation lawsuit against a Russian newspaper after it published an article that called Stalin "a bloodthirsty cannibal." A Russian court ruled against the complaint and dismissed the compensation claim.
You can share this story on social media: