Suspected Russian "spy" released on bail in UK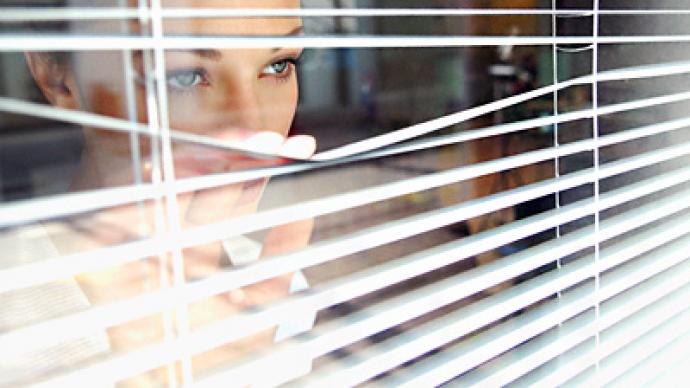 Ekaterina Zatuliveter, a Russian citizen arrested on espionage suspicion on December 4, has been released on bail on Tuesday.
The decision, according to which Zatuliveter is at liberty until February 2011, was made by the Immigration Court of London. Under the terms of her release, Zatuliveter is forbidden to enter the Parliament building or try to contact her former boss, MP Mike Hancock. She is also not allowed to change her place of residence or meet with anybody without the permission of Home Secretary. Although UK officials claim she used her position to gather information on the country's nuclear facilities, Ms. Zatuliveter pleaded not guilty to the charge and said that no evidence had been presented to her.RT spoke to the young woman after her release. She said that the development in her case came unexpectedly, but she was relieved to be back home. She said she is certainly going to comply with the terms of her bail, although slightly harsh, in order not to have further problems. She is now facing deportation, but is preparing to make an appeal against this decision through her lawyers.Katia Zatuliveter, a 25-year-old, has worked as a researcher for Liberal Democrat Mike Hancock since 2008. Hancock reportedly met Zatuliveter in Strasbourg while attending a Council of Europe meeting. British media reported that the Russian women had been under surveillance for several months by British intelligence service, which considered her a "sleeper" agent for Russian intelligence.There was huge interest in the story, with media outlets trying to add some spice to it, focusing on how Zatuliveter would dress for work and making allegations about her intimate relationship with her boss.The Russian Foreign Ministry expressed regret about the attempts by the British media to blow up a scandal and called its viewpoint a "comic sketch on a cliché spy story", Interfax news agency reported.
You can share this story on social media: