Space Centre's Chief fired for negligence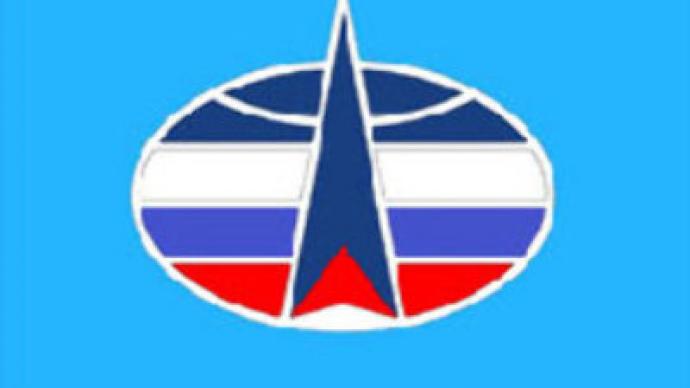 Russia's Minister of Defense Anatoly Serdukov has sacked the Plesetsk Military Space Centre's Chief of Staff, accusing him of negligence after a soldier deployed at the base died.
The private was beaten up on August 15 and died on August 27 as a result of his injuries.
Anatoly Serdukov said the Chief of Staff would also be dismissed from the Armed Forces.
You can share this story on social media: