Software mogul's son released after ransom paid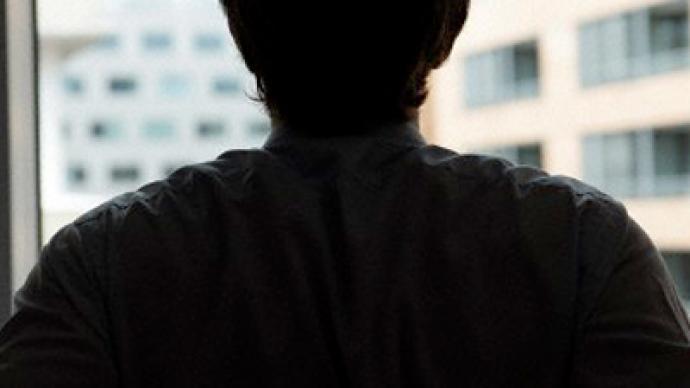 Ivan Kaspersky, the son of multimillionaire software developer Evgeny Kaspersky, has been reportedly released after kidnappers received a ransom, some media report. No official info about whether the young man was kidnapped at all is available.
Ivan, a 20-year-old student at Moscow State University, allegedly went missing on Tuesday. On Thursday it was reported that he had been kidnapped, and that the criminals wanted 3 million euros for his release.According to Life News tabloid, the money has changed hands and as of Friday Ivan is free. The website says the exact sum of the ransom is unknown.Meanwhile, Moscow police said relatives had made no statement about Kaspersky Jr's alleged kidnapping. A police spokesman said media reports about the possible crime are being checked.Kaspersky Lab's press service requested that media stop spreading rumors and speculation about the firm head's family members, saying they cause harm. The statement adds that Evgeny Karpersky is working as usual. However it does not say the reports about kidnapping are false.
You can share this story on social media: