Show me the money… pretty please, says Ukraine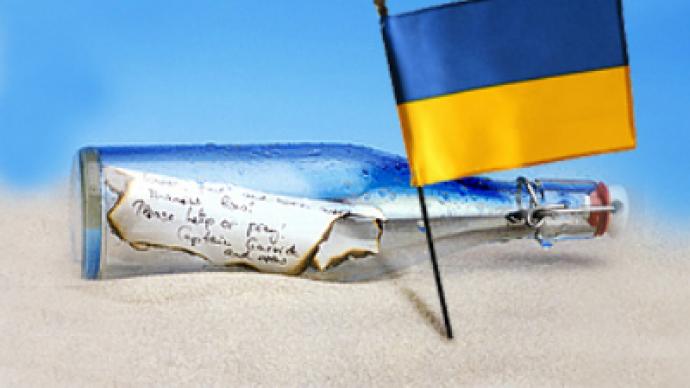 The President of Ukraine has sent an official letter to the International Monetary Fund describing the concessions which the country agrees to in order to receive $US 2 billion as a stabilisation loan.
According to the president's spokesperson, the document reflects the common position of the Ukrainian leadership.
The IMF has agreed to issue Ukraine a stabilisation loan worth $US 16.5 billion in exchange for certain economic reforms.
The delivery of the second payment, however, was stalled after the Ukrainian government failed to adopt a budget in accordance with IMF requirements.
The conditions announced by the IMF include the reduction of the budget deficit, holding inflation in check, the liberalisation of the gas market and currency exchange. On Monday President Yushchenko said he had reached agreement with Prime Minister Timoshenko on budget amendments after months of dispute.
In order to receive IMF money, the government will have to cut public spending and social benefits and raise taxes. In particular, it may stop subsidising utility payments and raise gas prices for end consumers to the European level.
Another painful measure is the planned pension reform, which will gradually raise the age at which people receive a state pension by several years.
Critics of the deal say it will take a heavy toll on the Ukrainian population, which is already suffering from job losses, unpaid salaries and a dramatic devaluation in the national currency.
The opposition Party of Regions, which has the strongest representation in the parliament, earlier refused to sign the letter.
On Tuesday in a bid to save budget money Ukraine halved the salaries of many public servants, including that of the president.
You can share this story on social media: