Expert predicts Eurozone collapse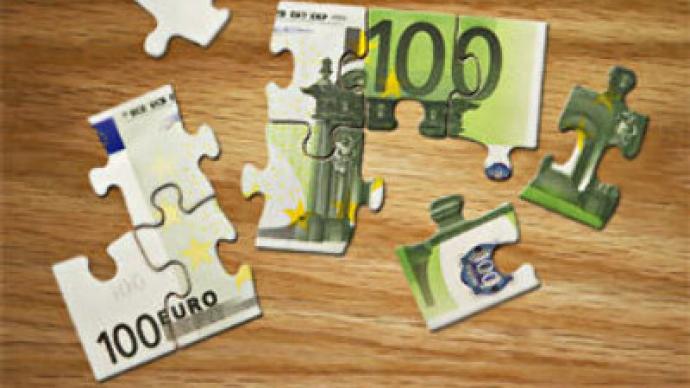 Hayman Advisors LP, famous for its mortgage crisis prediction, now is warning of the imminent collapse of the European monetary union.
The company is known to have already earned U.S. $500 million by betting on the U.S. mortgage market collapse, and now it is Europe's turn.
"The argument that the Euro zone will find a solution contains some sense if the assumption is that the situation isn't that bad," Richard Howard of Dallas-based Hayman was quoted by the Bloomberg agency as saying. "But the more dire it gets, the less are the consequences of departing from the euro."
According to Howard, it is Germany that might first decide to stop bailing out their neighbors. This, in turn, might lead to defaults, which could make the country renounce using the euro.
Some bank experts agree with the predictions and say that Germany might actually refuse a bailout in its election year.
A Societe Generale report said that the German government, facing September elections, will be forced to spend more money at home and might refuse outside requests for help.
You can share this story on social media: