Officials' wages halved to cover budget deficit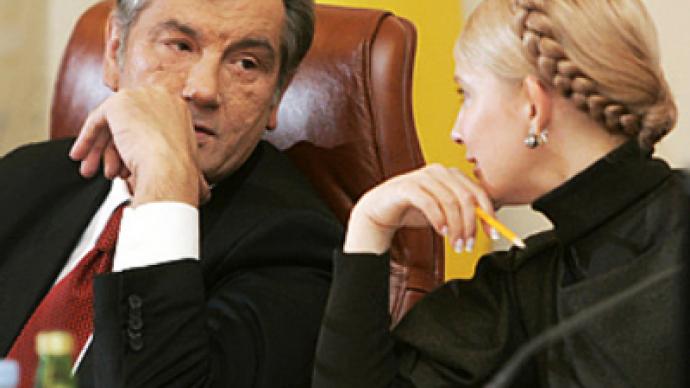 Ukraine's parliament has cut the salaries of senior officials, including the president and prime minister, by half. The move is aimed at lowering the budget deficit of the country.
The change affects hundreds of public servants, including the president, his secretariat, the Cabinet, MPs, the national security council and regional and city government heads.
The officials will be paid half of their normal wages at least until January 2010, according to the new legislation.
The deputies are also considering the salaries of judges, police officers, state prosecutors, and heads of state-owned companies, reports UNIAN news agency.
Earlier, in a similar move Estonia cut officials' salaries. The Baltic country had to review its public spending due to budget deficit.
Governments are following the examples of many companies, especially in the financial sector, where top managers have decided to lower their salaries and benefits during the global financial crisis.
You can share this story on social media: