Ex-judge falls foul of the law over sexually-charged claims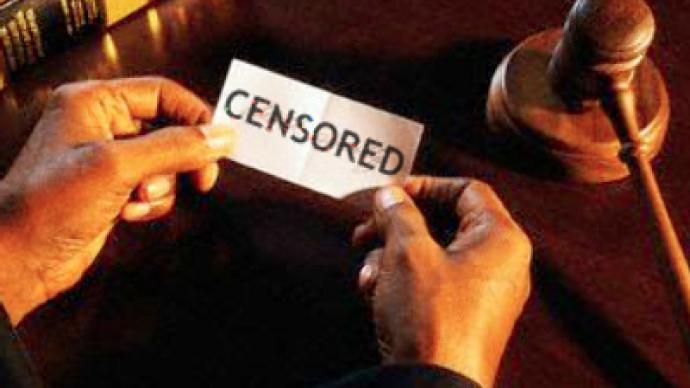 A former judge in Lithuania faces prosecution for using sex-related insults against colleagues in complaints he sent to various governing bodies.
In one letter quoted by Delfi.lt news website, Justice Saulius Vaisnoras wrote:
"A middle-aged female judge uses legality as a vibrator to reach a professional Kama Sutra orgasm from professional masturbation."
In another he accused a former colleague of "using the law as a sex doll for professional masturbation."
Yet another judge was accused by Vaisnoras of taking a decision which would befit only "a heavily drunk or drugged person."
Finally, another female judge was described by the man as "Oh-la-la blondie-doll Oksana".
The man lost his position in the judiciary and was later expelled by the bar after a conflict with a judge. The letters of complaint, which finally got him in trouble, had been addressed to the president, the government, the parliament, the Justice Ministry, the police and the General Prosecutor, among others.
You can share this story on social media: