Security services not involved in Litvinenko case – Russia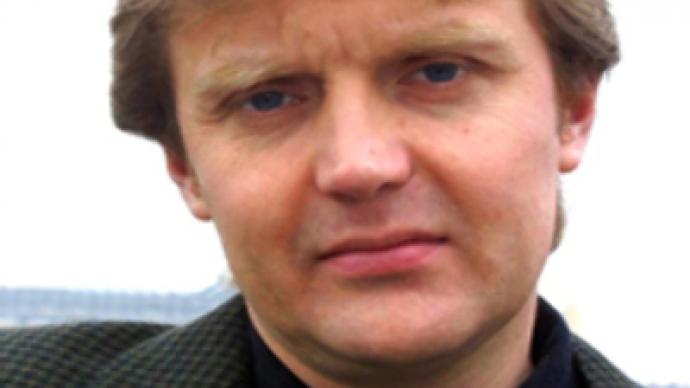 Russian investigators have no information suggesting that the security services were involved in the death of Aleksandr Litvinenko case, Vladimir Markin, spokesperson for the Investigation Committee of the Prosecutor's Office told the ITAR-TASS news agenc
Markin said as the crime was committed on the territory of a foreign state, Russian investigators have "repeatedly sent international requests to competent agencies of a number of states, including Great Britain, to interrogate a number of persons and conduct searches and probes."
"Despite the fact that these requests have not been fulfilled in full up to now, the investigation has advanced considerably and does not have any information that any security service is involved in the crime," the official said.
Former Russian security officer Aleksandr Litvinenko died of polonium-210 poisoning in November 2006 in London.
Britain believes he was murdered with the highly toxic isotope by another former Russian security officer Andrey Lugovoy, and has asked Moscow to extradite him.
However, Russia refused, saying it contradicts the country's constitution.
You can share this story on social media: