Schoolgirls punish teacher on Facebook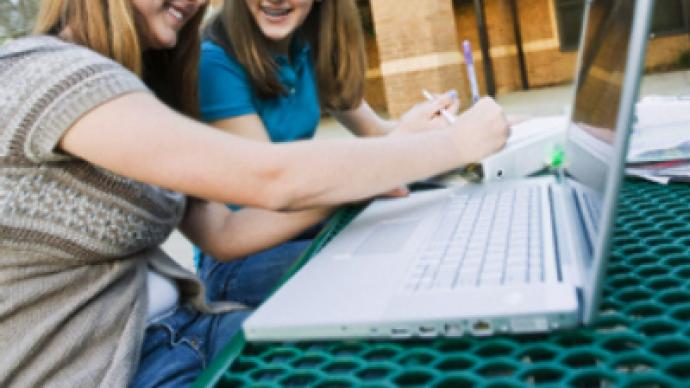 Twenty-nine pupils from London have been suspended from school for organising a defamatory Facebook site about their teacher, the British Independent newspaper reports.
The girls from Grey Coat Hospital School in Westminster, aged between 11 and 18, signed up as members of the page, named The Hate Society.
The offending material has already been taken off the site. The teacher is getting counselling.
Headteacher Rachel Allard said that the pupils have been suspended from between two and 15 days to send a strong message to the whole school community that such behaviour is unacceptable and won't be tolerated.
He said that most parents have supported the disciplinary action.
A spokesman for Westminster City Council said: "We support the school's decision to temporarily exclude these pupils. We are providing advice and support for the school during this time."
The school was founded in 1698 to give an education to the poor of the parish so that they could be 'loyal citizens, useful workers and solid Christians'.
The school's behaviour code implies pupils should be respectful to others and 'avoid behaving in a way which is threatening, rude, hurtful or humiliating'.
You can share this story on social media: