Bus attacked in Moscow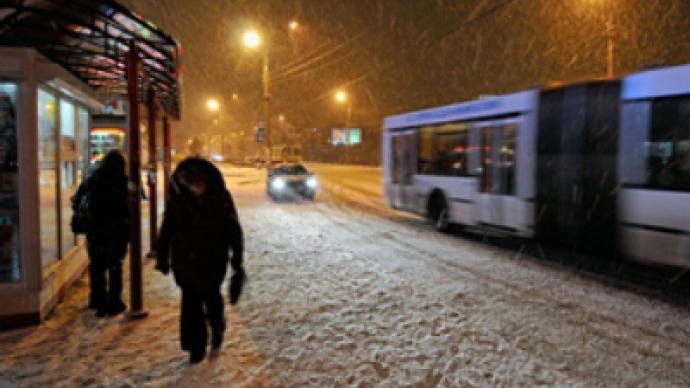 A scheduled bus was attacked by gunfire in Moscow on Thursday night, according to Itar-Tass news agency.
A bus driver called police in the night and said he heard some shooting. Later he noticed two holes on the rear window of the bus.
According to the driver, police concluded the attacker, or attackers, used air-guns. No one was hurt in the incident. An investigation is underway.
You can share this story on social media: