Russian border guard chopper shells Japanese poachers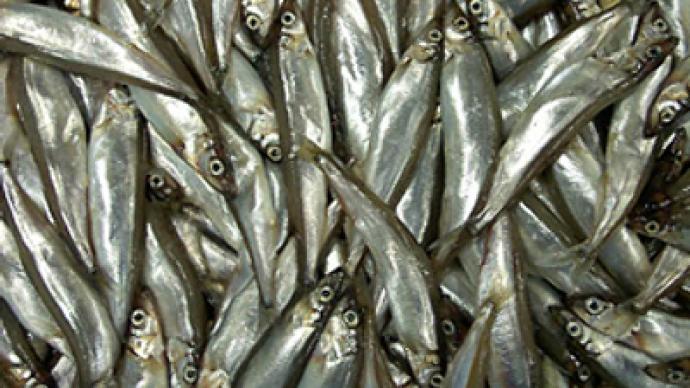 A Russian border patrol helicopter had to shoot with illuminating shells close to two Japanese seining schooners illegally fishing in Russia's territorial waters, reports RIA News agency.
On January 29, the Japanese vessels Taka Maru 58 and Kiyomi Maru 63 were scared off, just a nautical mile and a half from Russia's Kunashir Island in Southern Kuril Islands.
Due to remoteness of the island, it became the helicopter's task to deal with the poachers.
Despite being ordered to stop for inspection, the vessels tried to flee. After being warned, they were shot at, and only then did they retreat. Nobody was hurt.
Patrol ships were called to the scene but because of difficult weather conditions they could not arrive in time and Japanese poachers disappeared.
After leaving Russian territorial waters, both vessels went to the Japanese fishing port of Rausu on Hokkaido Island.
The whole incident, including the Japanese vessels refusal to stop for examination, has been video recorded.
Despite this, a representative of the Japanese vessels' owner insists that ships did not enter Russian territorial waters and therefore broke no laws.
An investigation has been launched together with the Japanese side into the incident.
You can share this story on social media: