Time warp: Samoa to skip Friday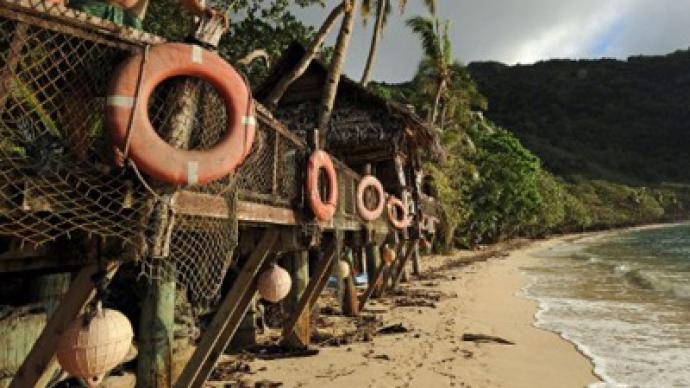 The tiny South Pacific island state of Samoa has decided to jump into the future by skipping Friday and removing December 30 from this year's calendar. The time warp is designed to align the nation with its trading partners in the region.
­Samoans will move west of the International Date Line, an imaginary line in the Pacific Ocean that designates where the new calendar day starts. Thus, instead of having the latest sunset in the world it is about to become the first place in the world to welcome 2012.
The Samoan government says the move is economically-motivated as from now on the country will be on the same side of the International Date Line as Australia, New Zealand and China, its major trading partners.
"When doing business with New Zealand and Australia, we're losing out on two working days a week," the Samoan prime minister, Tuilaepa Sailele Malielegaoi, explained back in April when the plan for the time shift was announced. "While it's Friday here, it's Saturday in New Zealand and when we're at church on Sunday, they're already conducting business in Sydney and Brisbane."
The time however will remain the same in the US-controlled American Samoa located south-west of Samoa.
"You can have two birthdays, two weddings and two wedding anniversaries on the same date on separate days in less than an hour's flight without leaving the Samoan chain," the prime minister added.
The change in time comes over a century after some US traders convinced the Samoan authorities to align their islands' time with nearby American Samoa and the US to assist their trading with California.