Russians take credit crunch in their stride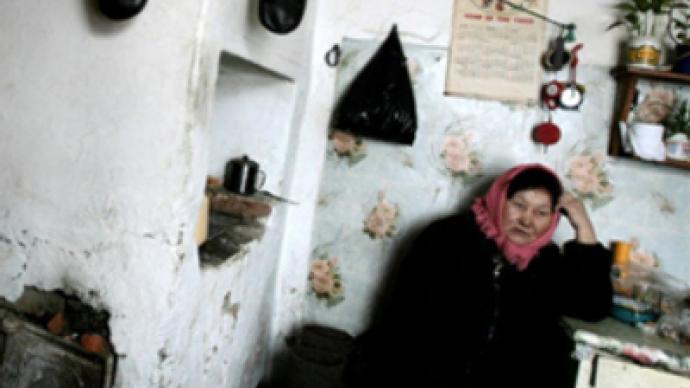 Only one in every four Russians is keen to protest against falling living standards, with 60 per cent of the population saying they're in no hurry to protest.
Barely a quarter of the Russian population are prepared to take part in any anti-crisis protests. That's according to a public opinion poll conducted by Levada-Center at the end of February.
The poll showed that slightly more than 60 per cent would not take to the streets for such a cause, with 16 per cent undecided.
Poll info
Conducted: Feb. 20–23, 2009
Respondents: 1,600
Geo: 128 areas in 46 regions
Statistical error: 3.4% max.
Despite the lack of interest in street protests, sociologists also discovered that more people in Russia would take part in a protest than in a show of support.
Only nine per cent of Russians say they're prepared to publicly demonstrate their backing of the government's policies, with 78 per cent having no intention of doing so.
Participants of pro-government rallies enjoy the understanding and support of roughly every third respondent, with almost all the rest feeling for protesters.
The most eager protesters in Russia are men, those in the 40 to 54 age group and residents of small and medium-sized towns and rural areas.
You can share this story on social media: