Feds arrest Russian hacker suspected of cyberattack on Amazon
Published time: 19 Jul, 2012 19:17
Edited time: 20 Jul, 2012 00:13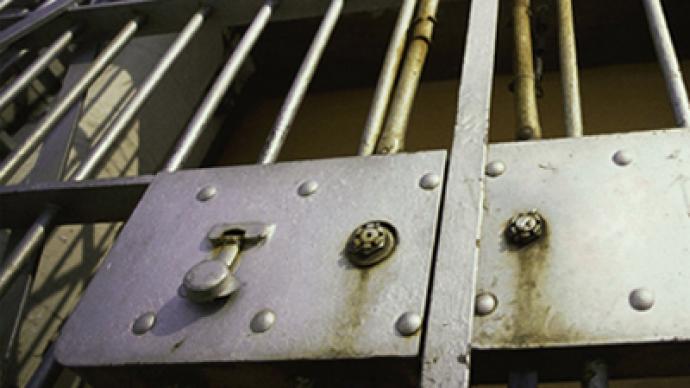 Twenty-five-year old Dmitry Zubaka, who US officials accuse of carrying out an attack on retail giant Amazon.com in 2008, was arrested in Cyprus on Thursday. The US Justice Department has confirmed it will be seeking extradition.
Zubakha was indicted in May 2011 for two direct denial of service attacks on Amazon.com back in June 2008. The attacks halted many transactions on the site. His indictment also includes attacks on Priceline and eBay that took place in the same month.

Zubaka and a co-conspirator claimed credit for the attacks in hacker forums, according to the indictment.
He has been charged with conspiracy to cause damage to a protected computer and related counts, and aggravated identity theft for a separate incident involving possession of stolen credit card numbers.

US Attorney Jenny Durkan, who heads the Justice Department's Cybercrime and Intellectual Property Enforcement Committee, confirmed the arrest and told reporters that
"these cyber bandits do serious harm to our businesses and their customers. But the old adage is true: the arm of the law is long."
Zubaka and his alleged partner in crime, another Russian national who went by the nickname 'Joker,' are awaiting extradition to the US.