Russian-US helicopter deal advances military cooperation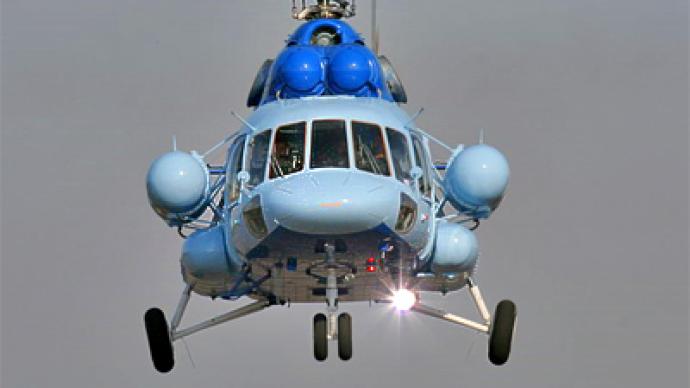 Moscow and Washington have signed their first contract to use multi-purpose Russian-made helicopters in Afghanistan. The contract is hailed by the Kremlin as the first major contract in the history of the countries' military cooperation.
The cost of the deal, which will supply 21 Mi-17V5 military transport helicopters to the Afghan army, reportedly stands at about US$ 300 million. According to Kommersant newspaper, the first nine machines will be delivered to Kabul before the end of the year and the rest will be supplied in 2012.  Along with the supply of helicopters, the deal includes the delivery of spare parts, ground support equipment and the provision of maintenance services, the newspaper said.    Russian authorities have hailed the move as an important step in the countries' military cooperation. "[This  is] the  first  large  contract  in  the  history  of  the US-Russian military-technical  cooperation, signed  directly with  the US Department of Defense," said Russian Presidential Aid Sergey Prikhodko."Its signing is a major step forward in the two countries' practical cooperation in raising the combat capabilities of the Afghan Armed Forces," he added.  The contract was reportedly signed on April 26, during Deauville talks between the Russian and American presidents.
You can share this story on social media: