US sets $5 million bounty for Russia's most-wanted terrorist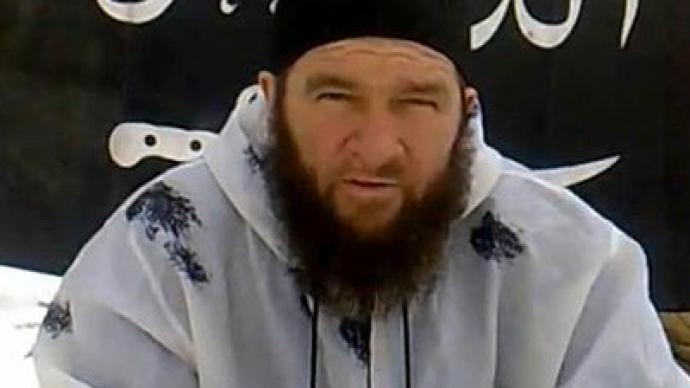 The US Department of State added Doku Umarov, one of Russia's most notorious terrorists, to the bounty list. Any information which leads to his arrest will result in a $5 million reward for the tipster.
Umarov, 47, is suspected of masterminding several high-profile terrorist attacks in Russia over the years, including the attempted assassination of Ingush President Yunus-Bek Evkurov in June 2009, the blast at Domodedovo Airport on January 24 of this year, and the twin terror attacks in the Moscow Metro on March 29, 2010. He is listed alongside the world's most dangerous terrorists by the UN Security Council's Sanctions Committee. The news comes after Russian and American presidents met in Deauville, France during the G8 summit. Dmitry Medvedev and Barack Obama reaffirmed in a joint statement their common stance on international terrorism and the Al Qaeda network in particular. The US Rewards for Justice Program was established in 1984. The largest reward offered was $25 million for the arrest of former Al Qaeda leader Osama bin Laden. The reward was never claimed, as the terrorist leader was killed on May 1 in a US NAVY SEAL raid on his hideout in Pakistan.
You can share this story on social media: