Sixteen militants killed in wide-scale operation in Caucasus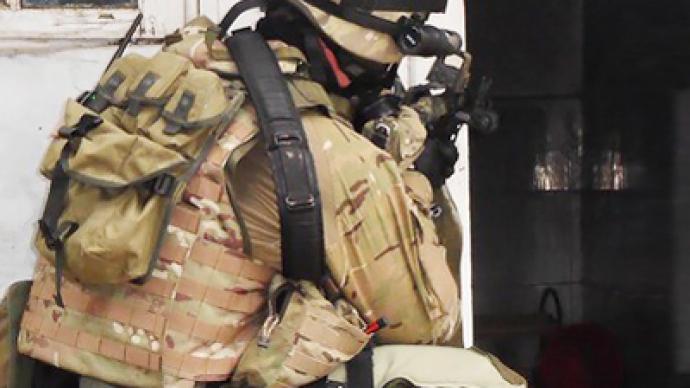 Russian security forces have carried out a string of successful anti-terror operations in the North Caucasus this week. Sixteen militants suspected of having links to Al-Qaeda were killed.
The latest operation was carried out at the border between south Russia's Stavropol Region and the Kabardino-Balkaria Republic, when ten militants, including at least two women, were killed. Some high-profile terrorists are reported to be among them as well.Authorities say they will now run a series of DNA tests to identify those killed, but they have already listed Kazbek Tashuev among the dead. He is believed to have been involved in a number of terrorist attacks across the area.Another notorious figure, Asker Dzhappuev, who is thought to be one of the leaders of local militants, was also killed during the operation. Dzhappuev is said to have been involved in the February murder of tourists from Moscow in the Elbrus district.Similar operations were carried out the same week in Chechnya and Dagestan, with a number of terrorists reported killed. However, Russia's most wanted terrorist Doku Umarov is still hiding in the North Caucasus.
You can share this story on social media: