Russian Santa faces $300 fine
Published time: 29 Dec, 2010 19:40
Edited time: 31 Dec, 2010 11:16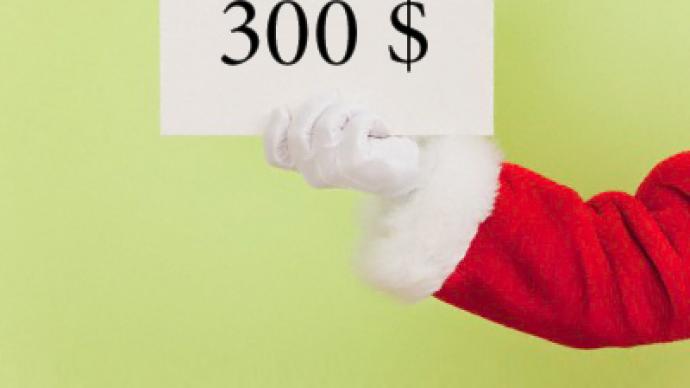 Russian Santa Clause – Father Frost – has received an unusual surprise for the New Year holidays. He has been fined ten thousand rubles, or about $300, for violations of fire safety requirements.
­Inspections at his Moscow residence revealed that some fire safety rules had been broken by the administration. 
First, wooden walls in Father's Frost House were been treated with a fire retardant. Flammable materials were kept under stairs.

Dressing rooms for performers blocked the emergency exit and aisles in a movie theater hall were inadmissibly narrow.  So, the path of salvation would be very bumpy. 
Fire safety requirements in Russia have become more complicated after last year's deadly fire, the worst in modern Russia's history.
The blaze swept through the Lame Horse nightclub in Perm, 1,400 kilometers east of Moscow, killing over 150 people.
Father Frost is believed to live in Veliky Ustyug – 500 miles away from the capital – but when he comes to Moscow for New Year celebrations, magician stays in his Moscow house, better known by Muscovites as Father's Frost House. It is the place where children come to visit a fairytale and make wishes.