Russia denies violating Georgian air space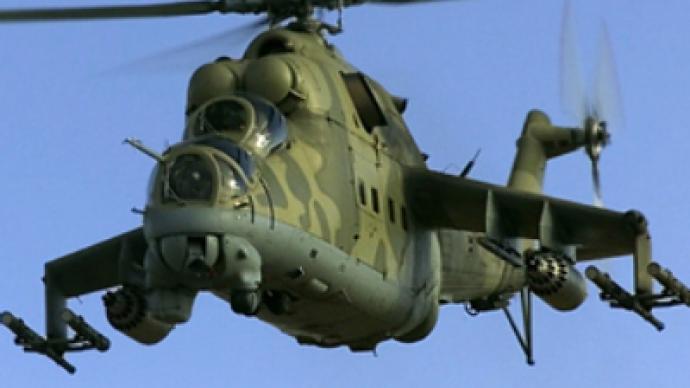 The Russian Air Force has refuted the statement from the Georgian Ministry of Internal Affairs, that Russian helicopters violated the Georgian air space several times on Wednesday and Thursday.
"Crews of the Russian military aircraft did not break the borders of Georgian air space", says the statement from the Russian Air Force's service for information and public relations.
The Georgian Ministry of Internal Affairs claims that «[on Wednesday] at 11am local time [9am GMT] from the side of the Georgian territory occupied by the Russian military, more precisely, from outside the village of Pichori (Gali Region of Abkhazia), Russian helicopters Mi-8 and Mi-24 appeared».
Georgia declares that Russian Mi-8 and Mi-24 helicopters have allegedly taken pictures of the checkpoints located in the village Ganmukhuri, about one kilometre away from the administrative border with Abkhazia, and the nearby village of Khurcha.
"Similar flights of Russian helicopters took place yesterday, on March 4. They have violated Georgian air space twice", the Georgian Ministry says.
You can share this story on social media: