UN sanctions on Libya to cost Russia US$4 billion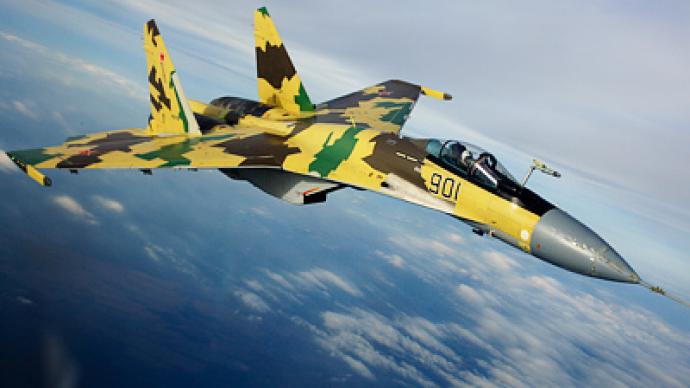 Russia's military industrial complex could lose up to $4 billion once the international community introduces sanctions against Libya and weapons supply to the country becomes unlawful.
­Interfax news agency has informed that Libya is one of the most considerable buyers of Russia's weapons in North Africa and the Middle East.

The already-signed arms deals between Moscow and Tripoli amount to $2 billion, while deals for another $1.8 billion are in the final stage of readiness.

In January 2010 the two sides agreed on supply of Russia's small arms, six operational trainers Yak-130 and some armored vehicles for total of $US 1.3 billion.

Libya has been supposed to become the first country to get Su-35 fighter jets, the contract to buy 15 jets for $800 million is fully accorded and ready to be signed.

Tripoli also expressed interest in buying 10 Ka-52 Alligator assault helicopters, two advanced long range S—300PMU2 Favorit air defense missile system and about 40 short range Panzir C1 air defense complexes for a total over $1 billion.

The Libyan military has also discussed possible supply of modern tanks, multiple rocket launcher systems, high speed missile boats etc.

Russian-Libyan co-operation in the military sphere also bases on maintenance of hundreds of Soviet-made fighter jets and thousands of armored vehicles, air defense complexes and navy ships.

Defense Minister Anatoly Serdyukov has made no secret that the situation with unrest in the Middle East might affect Russia's military export and expressed a wish that the contracts already signed be completed in full.