Diplomatic interference reunites boy with Russian mother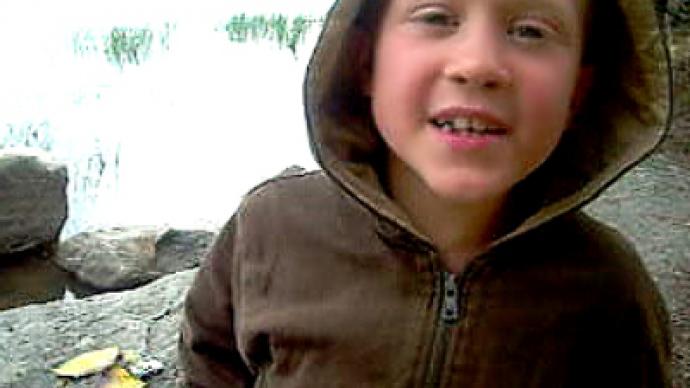 Seven-year-old Robert Rantala will stay with his parents, while social services will present a social rehabilitation plan for him on Friday.
Should the plan be followed by the Rantalas, neither the parents nor the boy will have to face any penalties following the controversial case.
The boy was taken to an orphanage after he claimed that he was going to leave for Russia with his mother in late 2009, as well as that she had hit him.
Later the social services agency pressed charges against Robert's Russian mother, Inga Rantala, who in turn accused her husband and the boy's father, Veli-Pekka, of excessive drinking. Both parents were temporarily deprived of parenting rights and were in a subsequent state of shock and determined to get their child back.
The story took another twist when Robert was beaten by another boy in the orphanage and took the very first opportunity to escape and return to his home.
Now Robert will stay with his parents and continue his studies at school. Charges against his parents will be dropped.
The current solution, which will help the family avoid any court hearings, was achieved with the help of Russian children's rights commissioner Pavel Astakhov, who finished talks in Turku on Thursday.
"A plan will be drawn up according to which the Rantala couple would have to ensure a normal and peaceful life for the child and in response the social services would not sue the parents and let the child live with the family. Social workers will be monitoring the implementation of this 'happy life' plan," Astakhov was quoted as saying by Interfax news agency.
Robert will study Finnish, Russian and English. His Russian citizenship will be extended, according to Astakhov, and his passport handed to him, so the boy knows that Russia will protect him.
Astakhov also expressed hope that the Rantala case won't have any repercussions between Russia and Finland on the international level.
You can share this story on social media: