Rantala saga: daring escape of homesick 7-year-old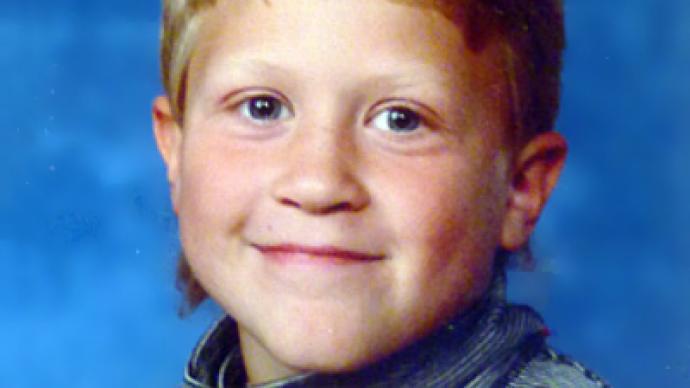 The fate of Robert Rantala – a Finnish boy who has a Russian mother and Russian citizenship – still hangs in the balance, as the 7-year-old escapes from school to see long-missed parents.
Social services of the Finnish town of Turku took Robert to an orphanage following his claims at school that he was going to leave for Russia with his mother in late 2009. He also allegedly claimed that his mother struck him.
The social services agency later pressed charges against Robert's mother Inga Rantala, while she in turn accused he husband and the boy's father of excessive drinking. But it took just weeks for the two parents to reconcile and express their state of shock and try to do their best to get their child back.
However, both parents were temporarily deprived of parenting rights, while their son kept in an orphanage until May 15.
Father Veli-Pekka Rantala, her husband, was reported on the verge of a nervous breakdown and is considering giving up Finnish citizenship and moving to Russia with his family for good.
The story took another twist when the boy was beaten by another boy in the orphanage.
Now, when he was given leave to attend school on March 15, he used the opportunity to escape and return to his home, which is near his school.
Initially defiant mother Inga Rantala, despite all implications, said she had no intention to return a crying child, who says he wants to stay with his parents. to an orphanage.
However, Russian children's rights commissioner Pavel Astakhov convinced her to return the child so as not to complicate the matter further.
"The facts give Russia the right to demand that the rights of the Russian child be observed and he be returned to his family," Astakhov, who is set to go to Finland tomorrow, said.
You can share this story on social media: